Parent Albums / Duplicate books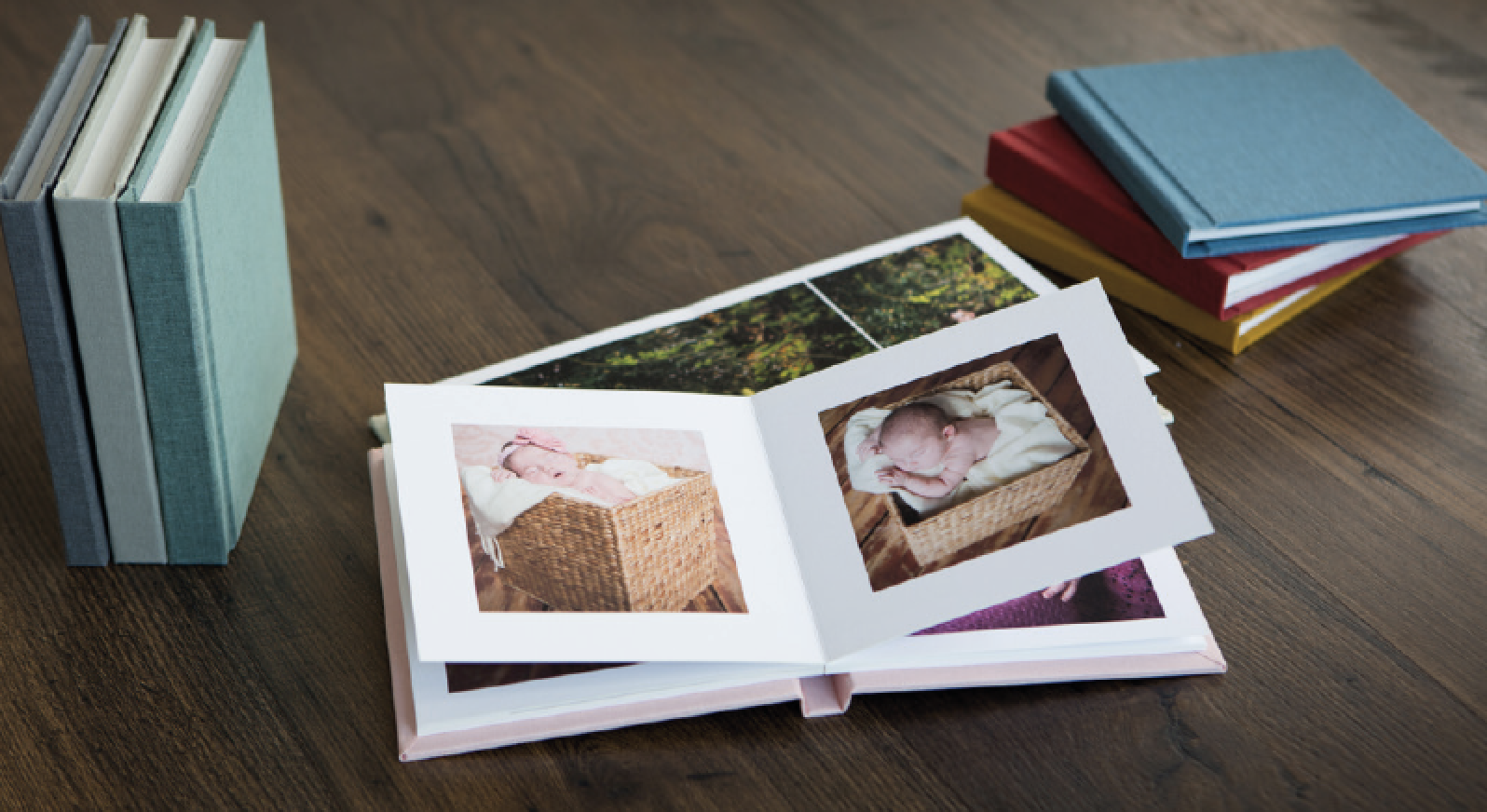 Parent Albums / Duplicate books
The 6 X 6 mini duplicates are a direct copy of your larger album and are a perfect gift for family and friends.
They are made in an identical way to the Fine Art Books with the same almost invisible crease and archival quality materials.
Please note that mini-duplicates of larger Matted Albums are produced as a Fine Art Book and do not have the bevelled mats. These smaller duplicates are available in 8 cover choices from 100% cotton.
Please note that these can only be ordered within 6 months or the original order.